BD5D51BA-2A0A-4CB3-B09C-08D68EE1087E
Related posts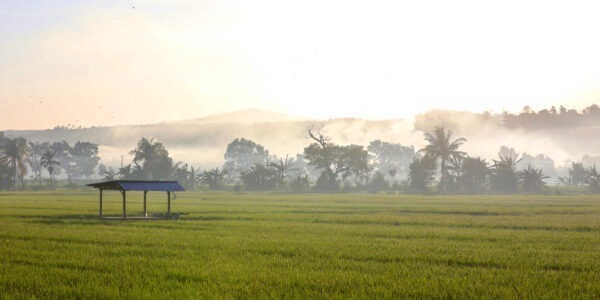 Here Comes The Sun
Sunrise at The Lombok Lodge Private Villa Estate means Sunrise over Lombok's Rice Padi's and the mountains. Extremely Beautiful. Unique. Truly Special. Full of Glory, Wealth and Bright Light. A magical and memorable experience. The fascination of sunrises will never get tiring, but there are..
Travelling to Lombok in Corona Times
Last Updated February 02, 2022 at 5:00 am (GMT +8) Please note that this page will continue to be updated with the latest information. While the information reflected at our website is updated regularly, entry requirements may change at short notice and we kindly advise..
The Lombok 'Tree of Life'
DO YOU KNOW? That we have about 200 beautiful Coconut Trees at The Lombok Lodge brand new Private Villa Estate, Gondang Village? Welcome to your  Private Coconut Grove of your Beach Villa at The Lombok Lodge Private Villa Estate! The Coconut Tree is just an..